The Best Air Conditioner Installation Service in Dubai
The United Arab Emirates is a wonderful place situated in a desert that experiences great heat and cold. Since humans cannot automatically regulate their body temperature, high temperatures can harm your health. Your quality of life will be enhanced in numerous other ways, in addition to helping you control the temperature of your environment to your comfort levels.
When maintained and serviced routinely, installing an AC unit with the help of AC Installation Dubai can also aid in bringing in the fresh air. This promotes improved health along with more productive workdays and restful sleep cycles.
Therefore, the AC system might influence your health and enhance your way of life!
AC Installation Dubai Service
You will want the professional services of an experienced Air Conditioner Installation Service Dubai business whether you are going to replace your old AC unit with a new one or move to a new location in Dubai. Our specialists know how to execute the task correctly due to their years of experience in AC Repair & Maintenance services.
Yuslih is one of the best AC installation company in Dubai that can help you with AC installation, inspection, maintenance, and service. We deal with all types of ACs for both homes and offices. Our team is well-trained to deal with all circumstances, making the service highly fulfilling and satisfying.
What to Anticipate When Having an AC Unit Installed?
Our licensed and Best AC Installation technician will arrive at your location at the appointed hour once you schedule an AC installation service with us. The team will first inspect the electrical system of the building, the attic spaces, crawl spaces, and the location (building floor and room) where you want the installation of the AC unit.
Our team members will assist with the installation procedure depending on the intricacy of the job. Our team members will make some changes in spaces to make the necessary adjustments to the new appliance if your Split AC installation involves significant ducting.
After the ductwork is finished, the group will proceed to attach the new equipment according to the manufacturer's specifications. The unit may be put inside or outside your building, depending on the type of AC. Internal air handlers or evaporators, external compressors or condensers, new refrigerant supply lines, temperature sensors, condensate drain lines, and, if required, condensate pumps are just a few examples of the installed components.
Whenever we perform a typical AC installation service, we may additionally upgrade the wiring and circuit breakers or make adjustments to the property's electrical system. One of our licensed electrical engineers will carry out this.
Before the new refrigerant is charged to the device, pressure and vacuum checks are performed once the HVAC replacement installation is complete. After a comprehensive examination of the new HVAC system, the refrigerant is added, and the unit is activated and retested to ensure all components are working correctly.
Once all the inspections have been completed, our HVAC System Installation will give you a brief review of the operation and settings of the AC, when to have it serviced and tuned, and how to achieve maximum cooling efficiency while still keeping the device's dependability. A thorough instruction on how to manually maintain the AC is also included.
What do We Do Before Installing?
In order to help you save a lot on electricity and repair costs, we strive to offer long-term solutions to all of our clients with improved vitality performance. You have come to the right site if you're seeking a reputable crew to install an Ac installation company in the UAE.
Here are some things you should know if you're going to install a new AC system in your house, place of business, or building:
Size: When referring to the size of an air conditioner, it's important to remember that BTUs, or British Thermal Units, are also included. How do BTUs work, then? These numbers represent the energy required to cool the space where the AC system is placed. Always performing an area inspection and installing the unit in accordance with your needs is our professional to Install AC Unit.
Energy Efficiency: Before suggesting an HVAC system for a specific location, professional air conditioning installation specialists will always take the energy efficiency ratio, or EER, into account. We constantly advise our customers to pick an air conditioning unit that has received "Energy Star certification". The quality of cooling and heating provided by an AC system is inversely correlated with EER.
Warranty: Before selecting an air conditioning system, it is a good idea to speak with your HVAC installation in Dubai. A minimum of 10 to 15 years must be included in the AC unit's warranty. A long warranty is also available from some businesses, and it covers parts and labor charges.
Contact the professional Yuslih AC service team for a quick response.
AC sanitisation and maintenance
While ACs or air conditioners might last for more than 15 years and are built to do so, it's important to get them checked annually.
We know, we know!
Considering all the costs and steps you take to find a professional, you might ask yourself: Is annual AC maintenance necessary? The answer is a resounding yes!
In a city like Dubai where dust is the norm, air pollutants can accumulate in your home in case of a faulty AC. For example, if your filter or condenser isn't cleaned regularly, the debris could affect your surroundings.
It's so important to keep your air quality clean, especially when children are involved. Allergies and asthma are common in Dubai, and cleaner airflow is the need of the hour. It's one of the most pivotal reasons to get an annual AC maintenance contract.
You don't want to keep wondering if you're AC will work whenever you flip its switch on. Luck shouldn't have a role to play in this case. For any machine to function in the long term, it requires maintenance and regular checkups. Also, in an excruciatingly hot city such as Dubai, not having the AC on would be the worst thing imaginable!
Just imagine stale, hot air across your house, trapped inside and leaving you sweaty. An AC is a lifeline in the UAE, keeping all its inhabitants productive and in good health.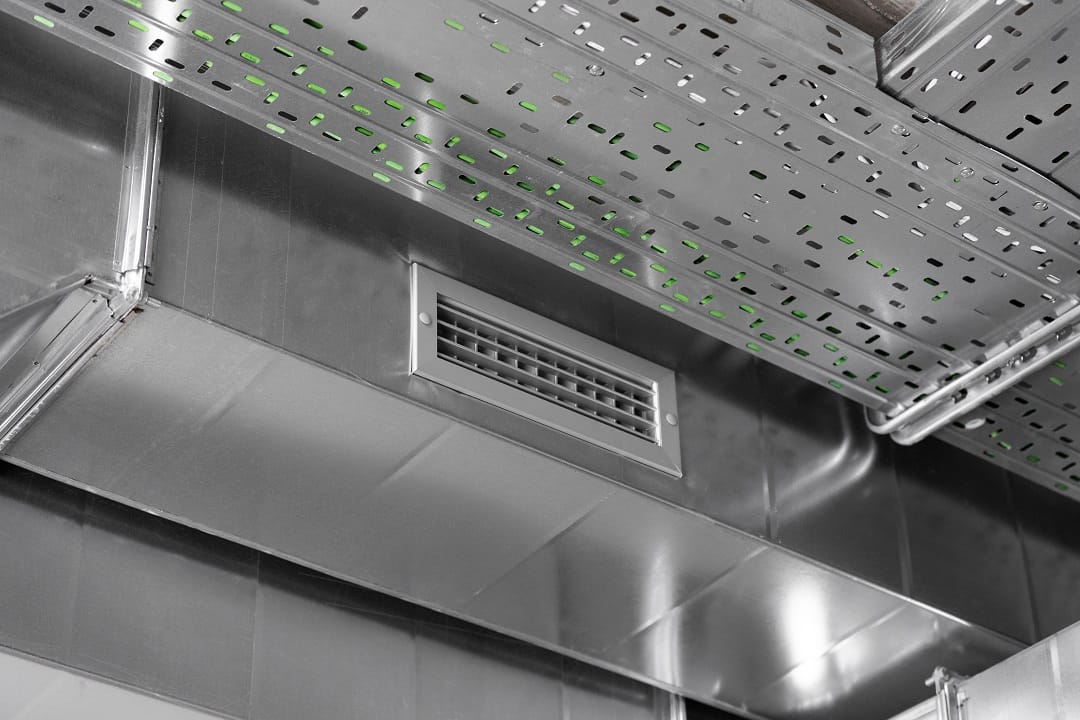 AC Ducting & Duct Cleaning
Despite being the most crucial component of the entire HVAC system, AC duct cleaning isn't something that many people check or are aware of. If the AC ducts in your house or place of business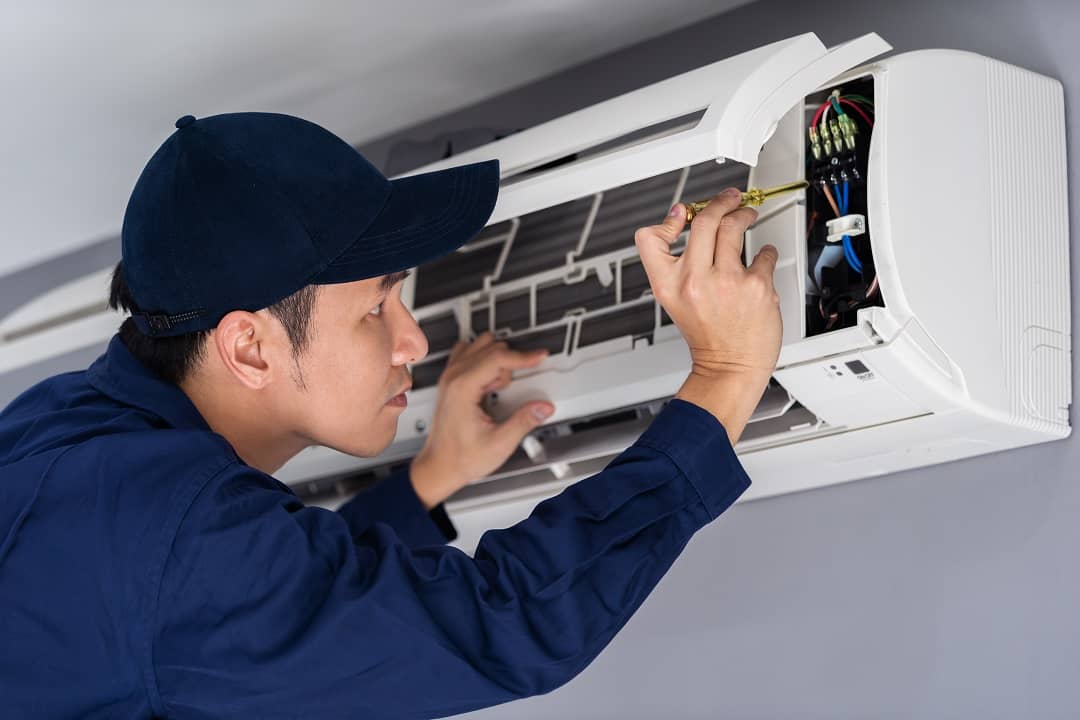 Do you want to enjoy the best service from your AC? It is crucial to have proper House AC Repair service. A broken and defective air conditioner may make your home terribly hot in a hurry during the summer.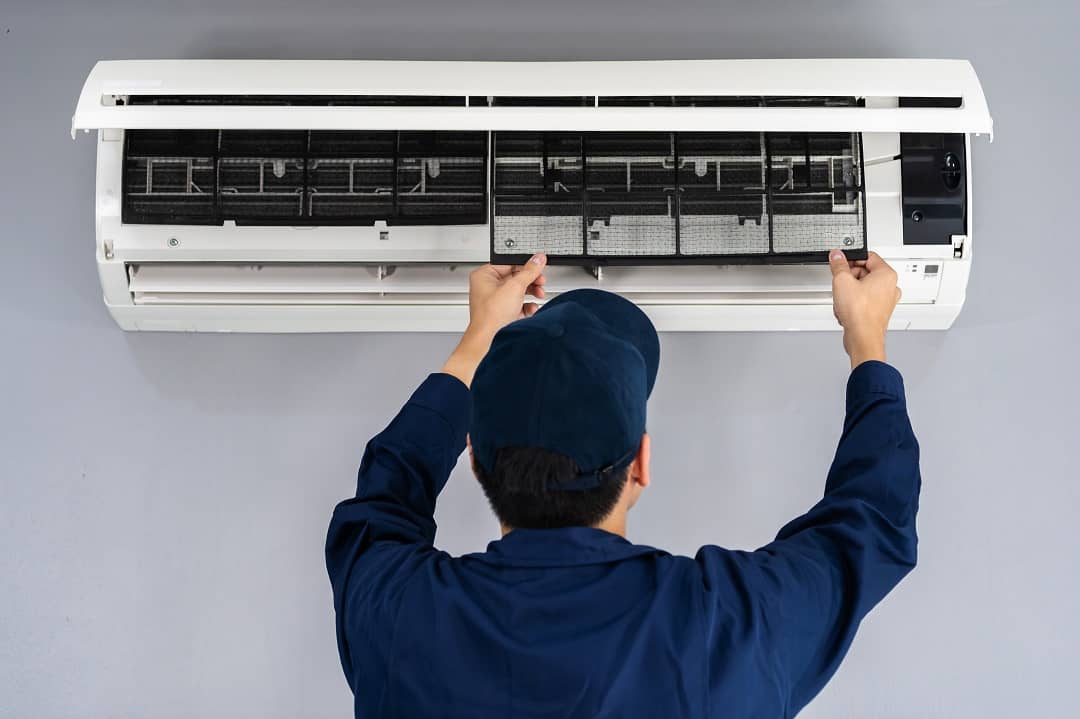 An AC gets dust and dirt during operation. This will prevent adequate cooling and even leads to repairs. This brings the necessity for regular AC service and maintenance for trouble-free AC performance.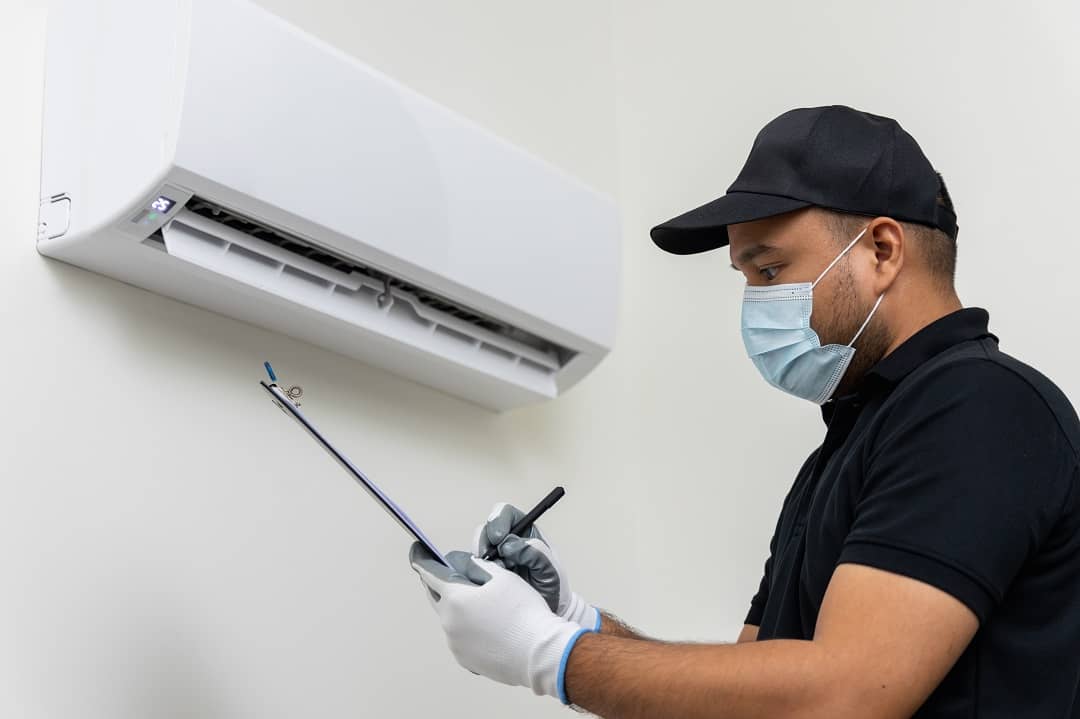 During operation, an air conditioner collects dust and grime, which prevents sufficient cooling. Because of this, having your AC maintenance and inspection services in Dubai is absolutely required to ensure trouble-free operation.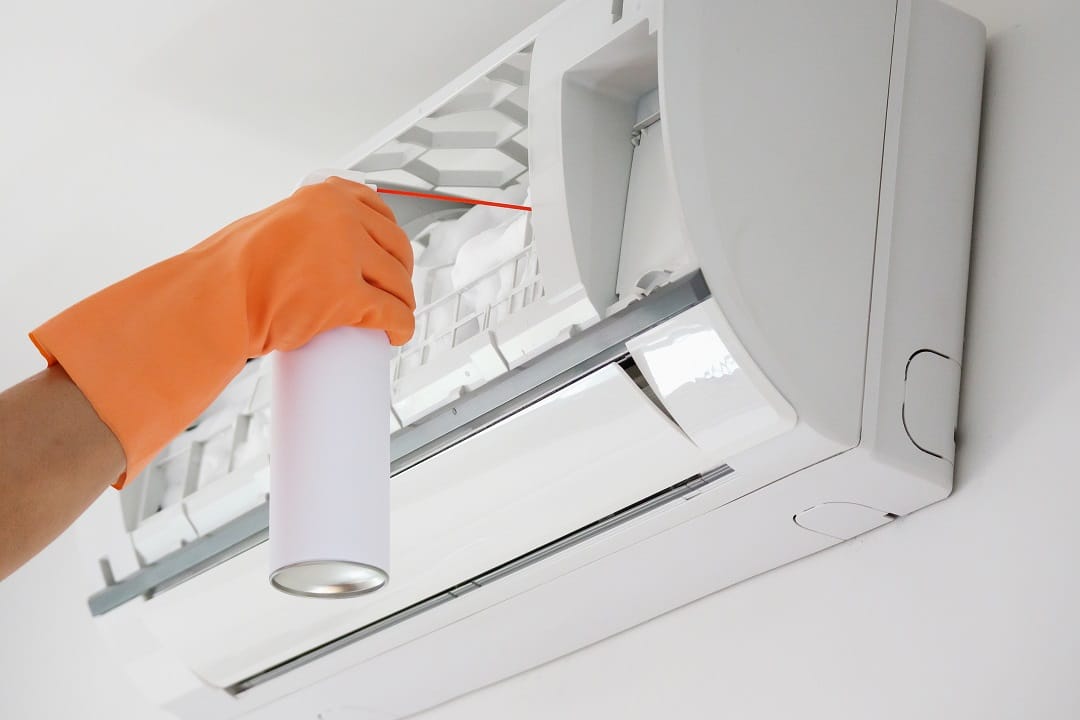 AC sanitation & maintenance
The UAE is an extremely dusty and humid environment, which might encourage the growth of bacteria and mold inside your body and even machines. It's not necessarily true that something isn't there just because you can't see it.
Frequently Asked Questions
Get a free quote for quality AC Services, décor and home maintenance service for home, office or commercial units in Dubai, United Arab Emirates.