The Best Air Conditioner Repair Service in Dubai
Do you want to enjoy the best service from your AC? It is crucial to have proper House AC Repair and maintenance. A broken and defective air conditioner may make your home terribly hot in a hurry during the summer. The greatest approach to make sure that your house is comfortable to live in throughout the year is to get regular AC maintenance and service.
A Reliable Destination for AC Repairs in Dubai
If you are looking for the best ac repair service in Dubai, then, Yuslih would be the most preferable choice. We have years of experience in the field servicing with a qualified team. We provide maintenance for HVAC, AC, duct, air filter, ac vent, dehumidifier, and other ac-related equipment. Our AC Service in UAE may cater for your unique needs. For the best AC maintenance services in Dubai, our employees are trained, licenced and outfitted with state-of-the-art machinery.
AC Repair Services in Dubai
Our AC Service in Dubai includes a range of services, including AC Servicing for both homes and businesses. Your whole cooling and heating requirements can be satisfied in one place. Modern technology and excellent services are what we offer to our clients.
As part of our Central AC Repair in Dubai, we regularly inspect, clean, and maintain your system. Every six months or each time the system experiences a significant change, a check-up should be performed. As part of basic AC service/maintenance, filters must be changed, air handling units must be cleaned, evaporator coils must be cleaned, and refrigerant hoses and condensers must be monitored. Refrigerant hoses are changed, if necessary, because of low refrigerant levels or because leakage happens at unusual temperatures.
Need for AC Repair Services
In Dubai, AC Diagnose is frequently required all year round due to the oppressive heat. Finding the ideal service or maintenance provider rapidly becomes a real difficulty, though, in the event of an unexpected air conditioner malfunction. Being the best air conditioning repair company in Dubai, Yuslih provides a full variety of technical support to ensure the proper operation of your air conditioning units. We offer all services, including new unit installation and others like AC servicing, cleaning, and long-term maintenance, at incredibly affordable prices.
Some common cases where you want to approach us for the Air conditioning service in Dubai are as follows
The HVAC System is blowing warm air
The Thermostat for AC is not working
Vents blowers of little air
The AC unit is producing high noise
When the AC was turned on, strange smells appeared
The AC doesn't remove enough humidity
More AC issues are occurring on a regular basis
Around the Air Conditioning unit, freon or water leaks
Growing or exorbitant electric bill
AC Lifespan Is Complete without the Right Service
Because they must run for extended periods of time, air conditioners strictly need frequent and routine service to prevent damage and malfunctions. With our varied energy-efficient solutions over the years, we have offered an effective AC repair and maintenance service in Dubai to a variety of customers.
For the AC to continue operating smoothly for a long time, our certified expert technicians are highly trained to precisely analyse the problem's main cause. As leaders in the field, we can provide a wide range of AC repair services in Dubai for residential, commercial, and industrial buildings. Contact our specialists to find out more about our AC servicing and maintenance options.
Exceptional AC Repair Services
Your air conditioning system may malfunction for several reasons, and when that happens, you must always rely on competent and reputable ac repair professionals to resolve your cooling-related problems. One of the greatest firms for AC repair and maintenance services anywhere in Dubai and upkeep is us. We fix all varieties of ac, including:
Split AC Repair
If you think a ductless mini-split air conditioning system would be a wise investment for your home, contact us for additional details on ac repair, trustworthy guidance, and professional installation. Because of limited space or a lack of ductwork, certain houses, flats, and villas cannot accept a normal central air conditioning system. A ductless mini-split air conditioning system may be the best option in certain circumstances. We are prepared to resolve any split AC problems, whether they are major or urgent as the leading Split AC Repair in Dubai.
Inverter AC Repair
When your HVAC Inverter AC units experience problems, Yuslih has the best HVAC technicians in the industry who can service and repair them. Condensers, coils, air ducts, air filters, entire HVAC unit replacements, and HVAC instals with the finest warranties are all areas of expertise for our company.
Windows AC repair
Call our trustworthy AC maintenance and service in Dubai if your window air conditioner won't switch on or cool. Employ the best and most qualified local professionals for window air conditioner repairs. The window ac unit can be repaired on the same day. Call us for maintenance or repair work on your window air conditioner.
Solar AC Repair
The greatest way to lessen reliance on electricity is to use solar air conditioning, but like other AC systems, solar air conditioning also needs annual upkeep and repair. We are aware of the growing demand for solar ac units and the growing popularity of these units among consumers over more traditional air conditioning equipment. Accordingly, we provide dependable and reasonably priced air conditioner service in Dubai in order to suit the evolving needs of our clients and users of solar air conditioners.
Finding the Right Air Conditioner Repair Service
If you work with a professional air conditioning repair service in Dubai, you might have understood Yuslih would be the best choice. Applying the strategies above will enable you to find the perfect business or individual to step in and complete the task at hand very fast. Take your time and look for a maintenance specialist in advance rather than rushing at the last minute or after the equipment breaks down.
It's a great place to start with your warranty. Some warranties only permit a manufacturer's agent to assess or address any problems. Your options would be severely limited if this were the case. Shopping around for the best rates and quality is a smart idea unless your contract requires you to utilise a particular source of the best AC maintenance and repair service in Dubai.
AC sanitisation and maintenance
While ACs or air conditioners might last for more than 15 years and are built to do so, it's important to get them checked annually.
We know, we know!
Considering all the costs and steps you take to find a professional, you might ask yourself: Is annual AC maintenance necessary? The answer is a resounding yes!
In a city like Dubai where dust is the norm, air pollutants can accumulate in your home in case of a faulty AC. For example, if your filter or condenser isn't cleaned regularly, the debris could affect your surroundings.
It's so important to keep your air quality clean, especially when children are involved. Allergies and asthma are common in Dubai, and cleaner airflow is the need of the hour. It's one of the most pivotal reasons to get an annual AC maintenance contract.
You don't want to keep wondering if you're AC will work whenever you flip its switch on. Luck shouldn't have a role to play in this case. For any machine to function in the long term, it requires maintenance and regular checkups. Also, in an excruciatingly hot city such as Dubai, not having the AC on would be the worst thing imaginable!
Just imagine stale, hot air across your house, trapped inside and leaving you sweaty. An AC is a lifeline in the UAE, keeping all its inhabitants productive and in good health.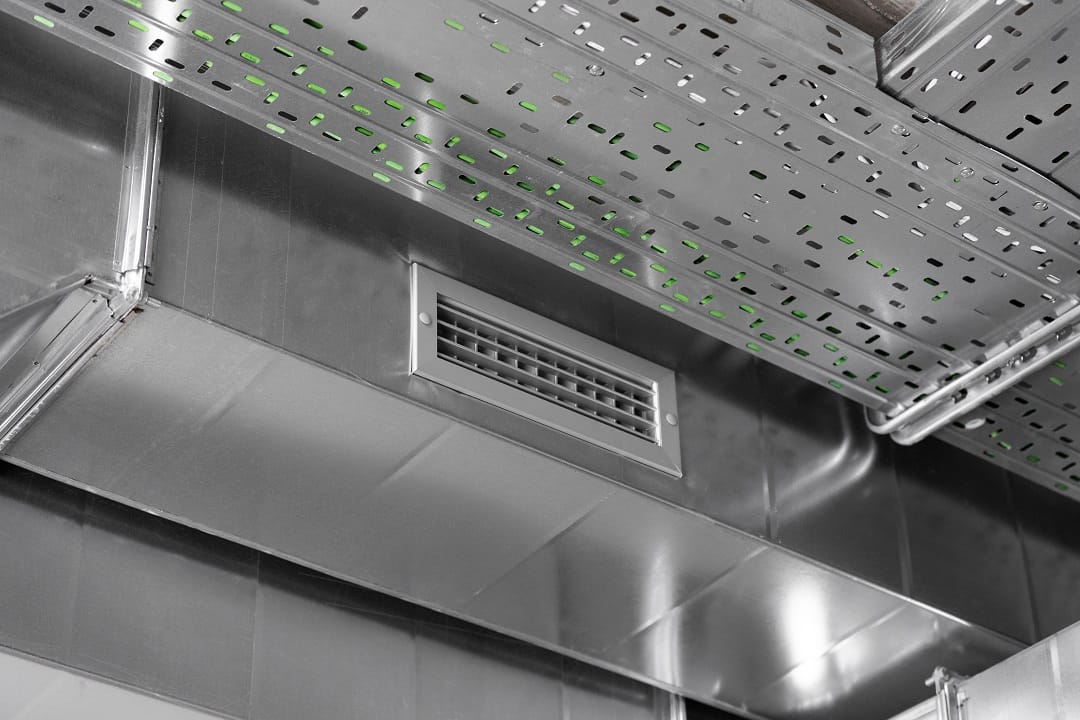 AC Ducting & Duct Cleaning
Despite being the most crucial component of the entire HVAC system, AC duct cleaning isn't something that many people check or are aware of. If the AC ducts in your house or place of business are not properly maintained by the AC duct cleaning service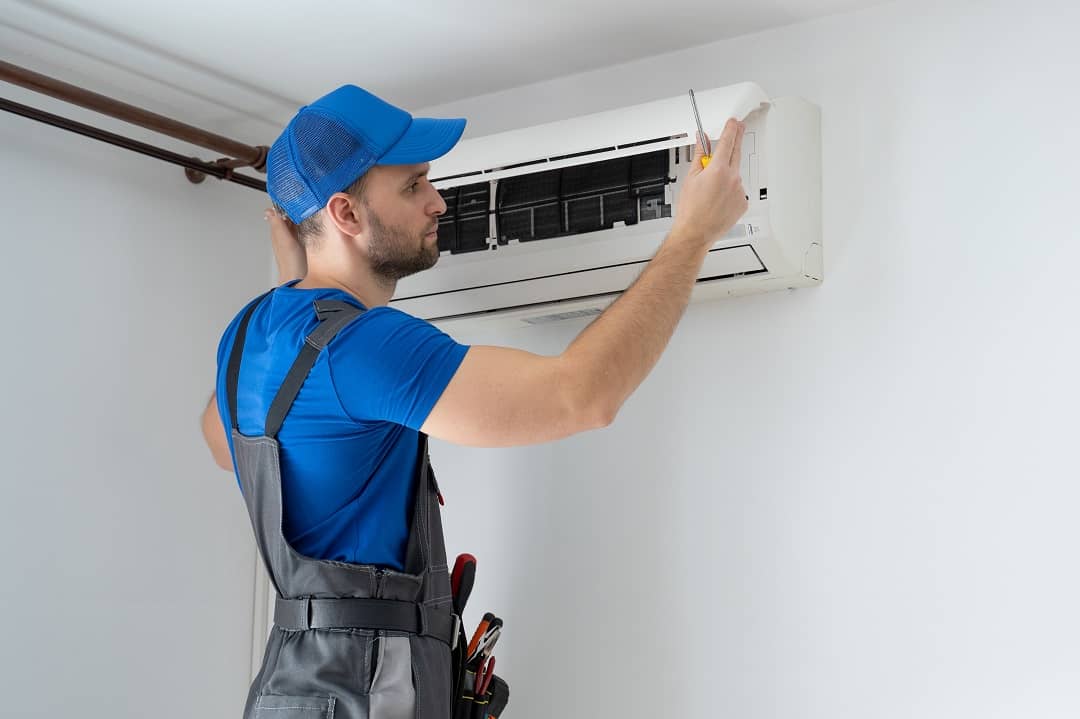 The United Arab Emirates is a wonderful place situated in a desert that experiences great heat and cold. Since humans cannot automatically regulate their body temperature, high temperatures can harm your health.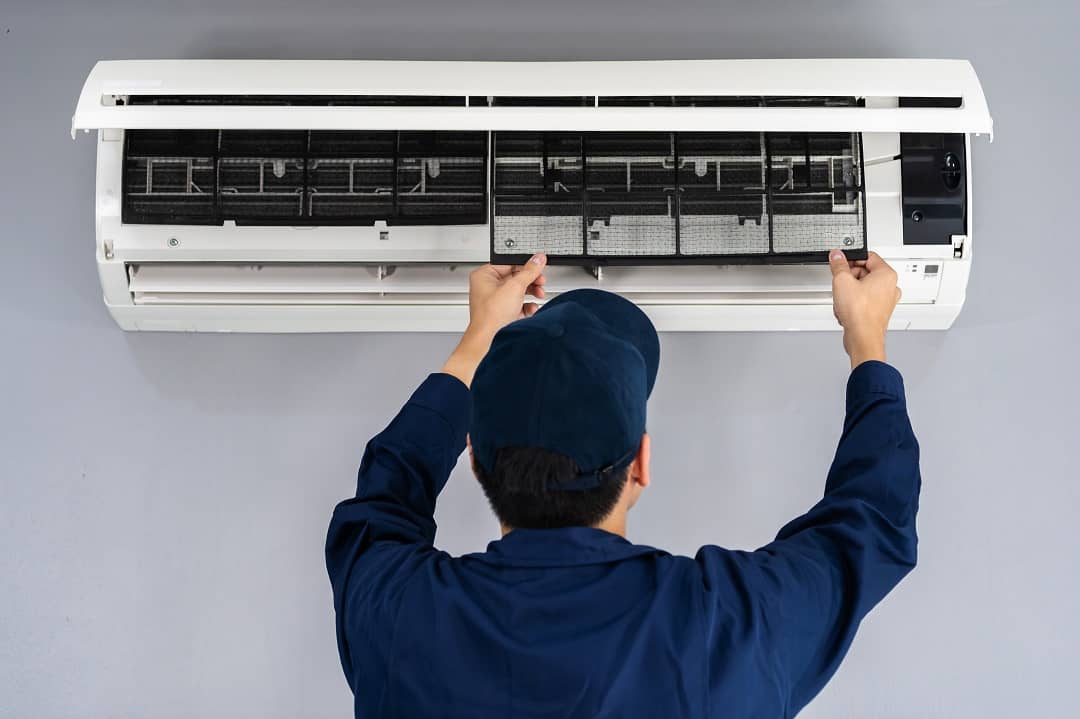 An Air Conditioner gets dust and dirt during operation. This will prevent adequate cooling and even leads to repairs. This brings the necessity for regular AC service and maintenance for trouble-free AC performance.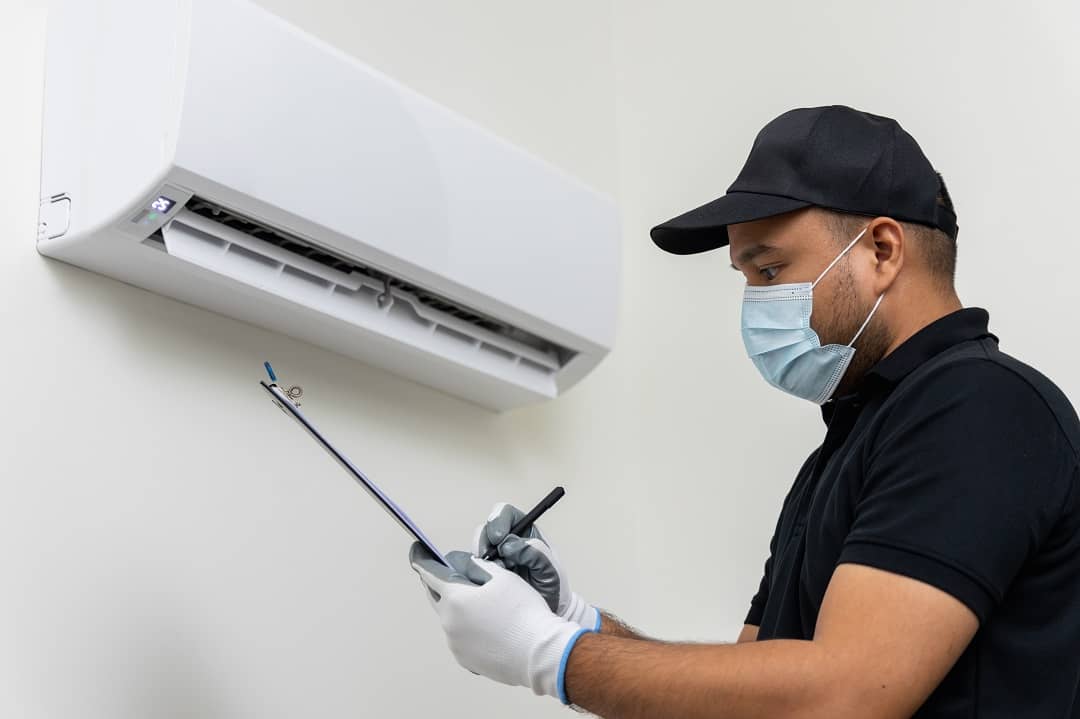 During operation, an air conditioner collects dust and grime, which prevents sufficient cooling. Because of this, having your AC maintenance and inspection services in Dubai is absolutely required to ensure trouble-free operation.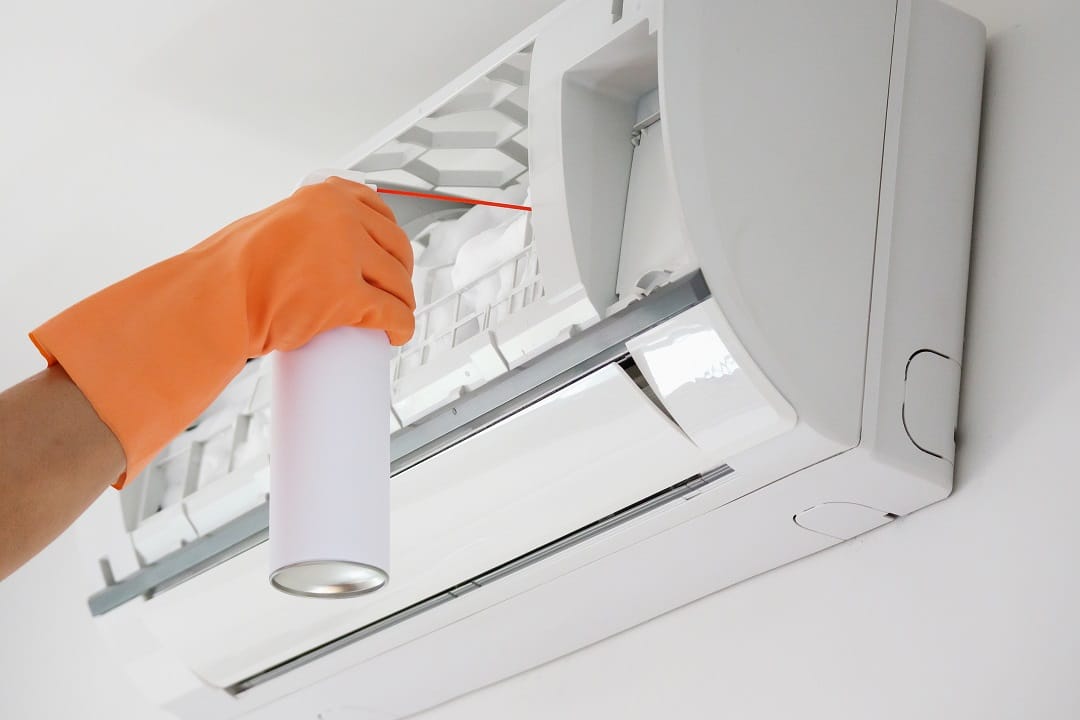 AC sanitation & maintenance
The UAE is an extremely dusty and humid environment, which might encourage the growth of bacteria and mold inside your body and even machines. It's not necessarily true that something isn't there just because you can't see it.
Frequently Asked Questions
Get a free quote for quality AC Services, décor and home maintenance service for home, office or commercial units in Dubai, United Arab Emirates.