AC sanitisation and maintenance Service
AC sanitisation and maintenance
The Best AC Sanitising and Maintenance Service in Dubai
The UAE is an extremely dusty and humid environment, which might encourage the growth of bacteria and mold inside your body and even machines. It's not necessarily true that something isn't there just because you can't see it. Grills that have lost their color or weird, musty odours emanating from the AC are the first indications of a mold problem. So, here comes the necessity to approach the right AC Cleaning and Disinfection Company.
Yuslih is one of the best AC Maintenance and Cleaning Services in Dubai. We provide you with the best AC sanitization service to clean your indoor air conditioning units. Our service specialists are ISO-certified and clean them using the most recent technologies. The air conditioning ventilation caused droplet transmission during this outbreak. The airflow direction was a major contributor to infection. 25,000 dust mite faecal pellets and more than 1000 dust mites can be found in an uncleaned air conditioning duct.
Our staff will carry out the service using Biocide treatment, which is the most hygienic, environmentally friendly technique to clean your AC units of viruses and other germs, leaving them entirely sterilized and adhering to the tightest health and safety criteria for cleaning.
Highlights of Our Services
100% safe for kids and pets in the home
Kills 99.9% of viruses & bacteria
Fast & effective
Disinfectants used are approved by the government
As Yuslih, it is our duty to assist individuals in upholding the highest levels of health and hygiene while staying within their means. Your AC can be sanitized with only a few clicks if you utilize our app.
Importance of AC Cleaning in Dubai
Dubai's living depends heavily on air conditioning. Air Conditioners are genuinely lifesavers because summertime temperatures can soar. Yuslih's Professional AC sanitization services in Dubai have many advantages, including the following:
Employee output is up because better, healthier people live in homes that are well-ventilated. People who frequently get sick are less likely as a result.
Cleaning and disinfecting keep air-conditioning systems free of the build-up of junk. Due to the fact that the drives and motors won't have to work as hard, AC systems can operate effectively and use less energy.
Unimpeded airflow and circulation throughout the building or home are made possible by AC cleaning, which helps to improve indoor air quality.
Lessening the need for maintenance by preventing the air conditioner from bringing contaminated or dirty air into the house through the use of AC duct cleaning.
Our AC Duct Cleaning Methods
As an AC Cleaning and sanitization service, we offer efficient AC cleaning techniques that are also secure for all household occupants. The first thing we do with the water pressure machine is clean the filters, vents, and water trays to restore the performance of your air conditioner and ensure a healthy cooling/heating system. The next step is general maintenance inspections and drains pipe flushing. To effectively clean and maintain air conditioners, we advise using these procedures on a regular basis.
Our AC sanitization and maintenance sanitization services include more than just routine air conditioning cleaning. It also includes complete interior and coil cleaning using a water pressure machine and aluminium cleaning chemicals, as well as a thorough cleaning of the air tubes and all duct-related components using specialized tools like vacuums and blowers. Use our fantastic services to your advantage to have a thoroughly clean air conditioner and to save money because we have the lowest rates around.
Benefits of Having Clean AC Ducts
AC Cleaning of the ductwork's ducts involves removing dust and other contaminants. To keep it from spreading throughout the house, all dust and trash are removed with the use of strong vacuums. Having your air ducts cleaned by a professional air conditioner maintenance company in Dubai has a number of positive health effects, including
A Cleaner Living Environment :
By having your air ducts cleaned professionally, you can keep your home more hygienic by cutting down on the amount of dust that would otherwise be circulating throughout it.
Reduces Irritants and Allergens:
In addition to potentially dangerous impurities, air ducts may also contain microorganisms. The sensitivity to these airborne particles is higher in those with allergies, asthma, and other respiratory conditions. All such impurities are removed with routine air duct cleaning.
Helps Everyone Breathe Easier:
Even the healthiest individuals might suffer from sinus and bronchial congestion, sneezing, and coughing as a result of dust and pollutants entering their nose and lungs. Cleaning the air ducts improves the comfort and health of the surrounding area.
Eliminates offensive odours and smells:
The usage of tobacco products, household cleaners, paint fumes, mold, pets, and even food preparation all contribute to musty odours in the air ducts. A musty odour coming from the ducting can even result from the gradual buildup of dust and debris. A fresher home is the consequence of complete air duct cleaning, which eliminates all particles that trap odours.
Get in Touch Now!
If you are looking for the best AC sanitization services in Dubai, Yuslih would be a great choice. Get in touch with our team now for further information.
AC sanitisation and maintenance
While ACs or air conditioners might last for more than 15 years and are built to do so, it's important to get them checked annually.
We know, we know!
Considering all the costs and steps you take to find a professional, you might ask yourself: Is annual AC maintenance necessary? The answer is a resounding yes!
In a city like Dubai where dust is the norm, air pollutants can accumulate in your home in case of a faulty AC. For example, if your filter or condenser isn't cleaned regularly, the debris could affect your surroundings.
It's so important to keep your air quality clean, especially when children are involved. Allergies and asthma are common in Dubai, and cleaner airflow is the need of the hour. It's one of the most pivotal reasons to get an annual AC maintenance contract.
You don't want to keep wondering if you're AC will work whenever you flip its switch on. Luck shouldn't have a role to play in this case. For any machine to function in the long term, it requires maintenance and regular checkups. Also, in an excruciatingly hot city such as Dubai, not having the AC on would be the worst thing imaginable!
Just imagine stale, hot air across your house, trapped inside and leaving you sweaty. An AC is a lifeline in the UAE, keeping all its inhabitants productive and in good health.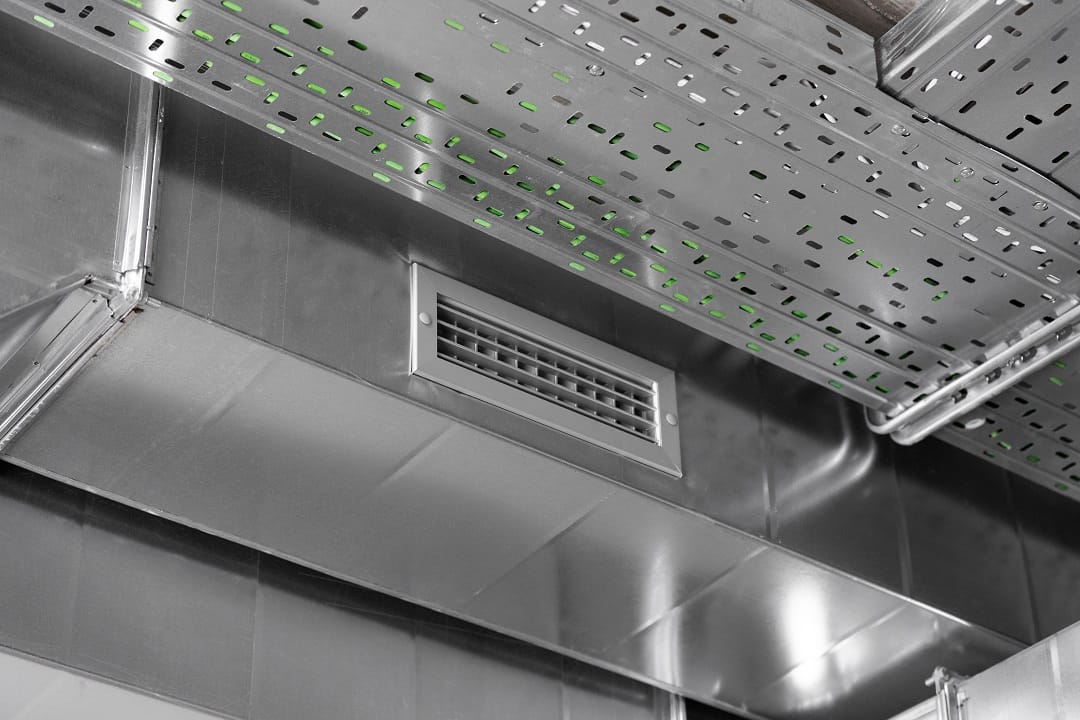 AC Ducting & Duct Cleaning
Despite being the most crucial component of the entire HVAC system, AC duct cleaning isn't something that many people check or are aware of. If the AC ducts in your house or place of business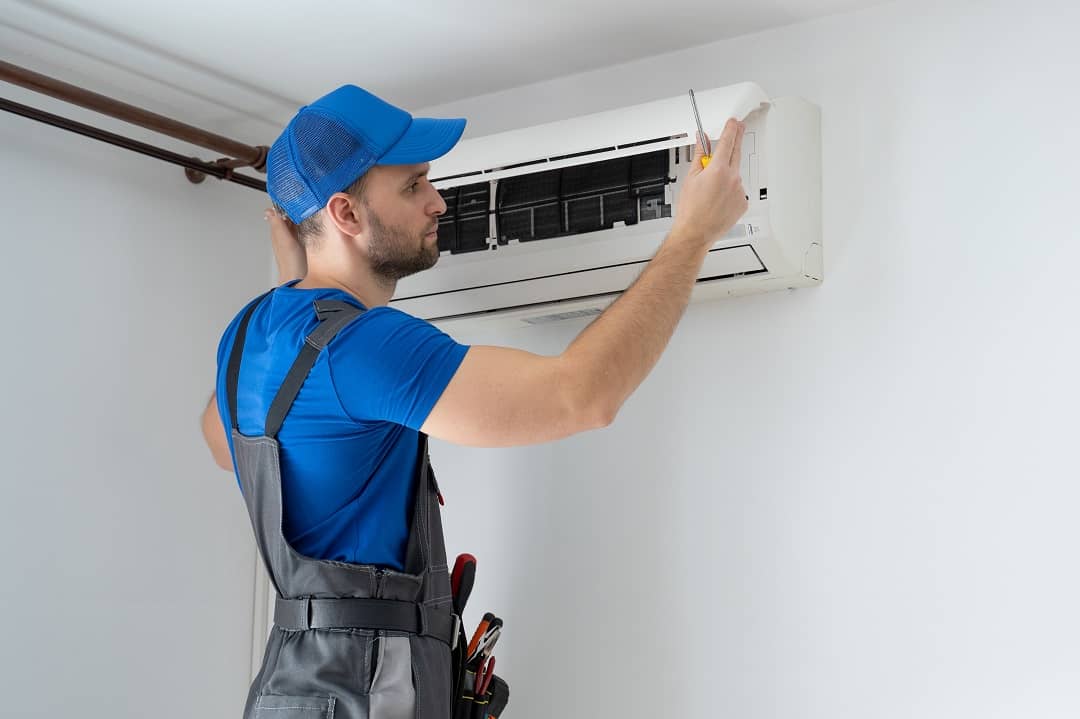 The United Arab Emirates is a wonderful place situated in a desert that experiences great heat and cold. Since humans cannot automatically regulate their body temperature, high temperatures can harm your health.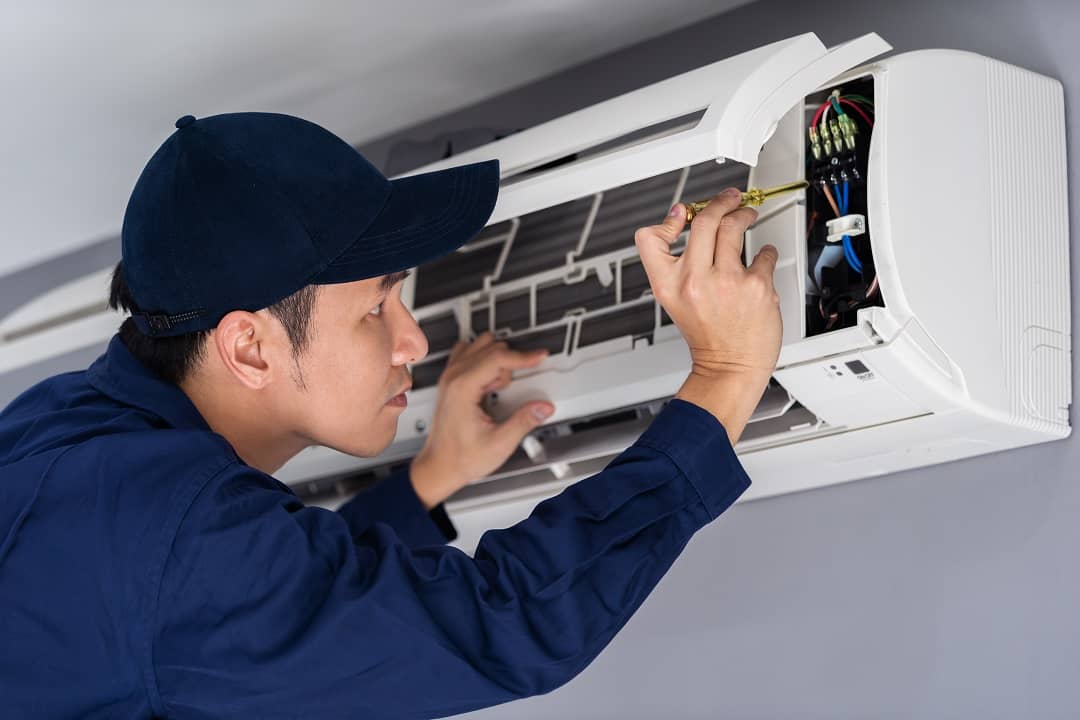 Do you want to enjoy the best service from your AC? It is crucial to have proper House AC Repair service. A broken and defective air conditioner may make your home terribly hot in a hurry during the summer.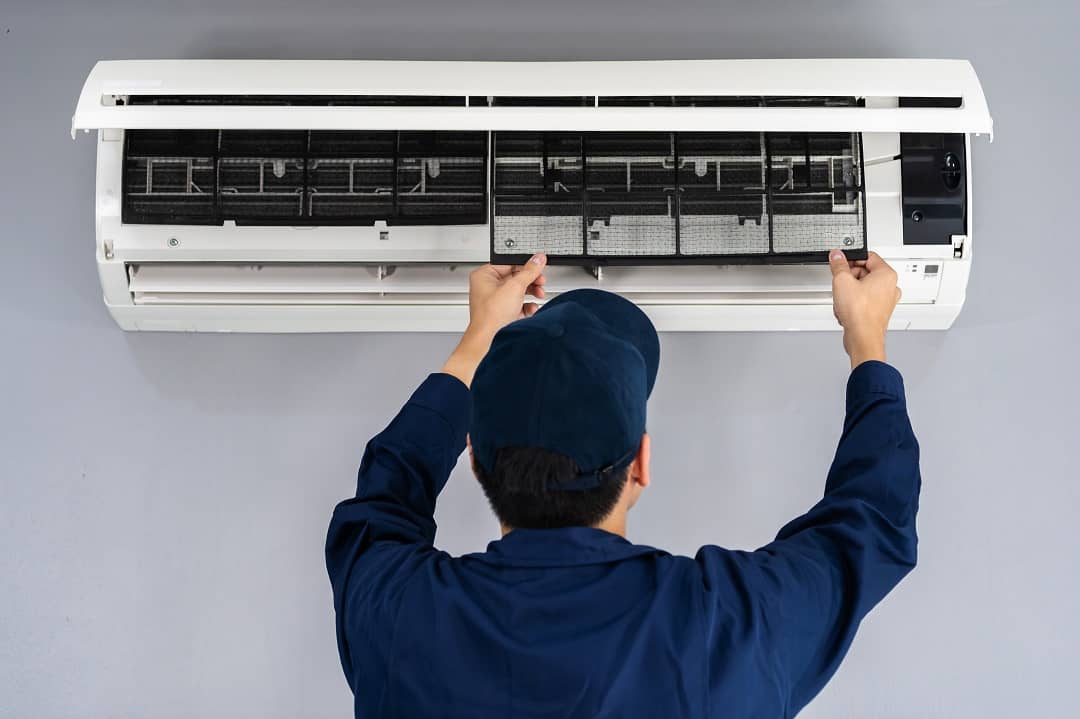 An Air Conditioner gets dust and dirt during operation. This will prevent adequate cooling and even leads to repairs. This brings the necessity for regular AC service and maintenance for trouble-free AC performance.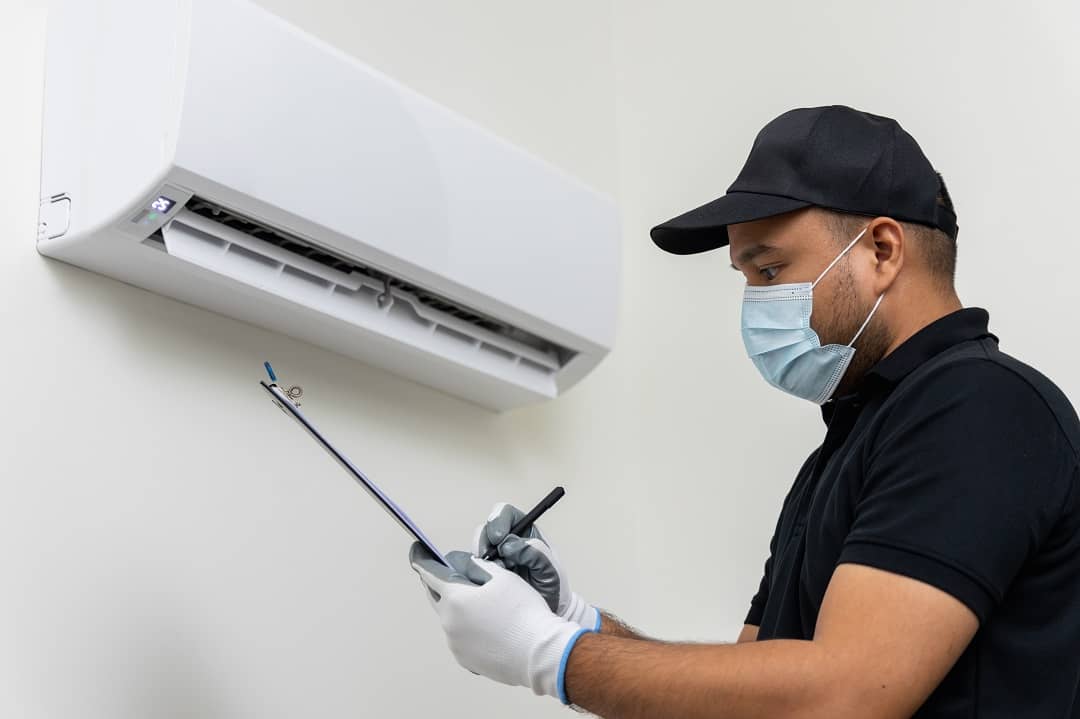 During operation, an air conditioner collects dust and grime, which prevents sufficient cooling. Because of this, having your AC maintenance and inspection services in Dubai is absolutely required to ensure trouble-free operation.
Frequently Asked Questions
Get a free quote for quality AC Services, décor and home maintenance service for home, office or commercial units in Dubai, United Arab Emirates.