Regular AC maintenance Service
Get Your Air Conditioner Maintained by the Reliable Professionals from Yuslih!
An Air Conditioner gets dust and dirt during operation. This will prevent adequate cooling and even leads to repairs. This brings the necessity for regular AC service and maintenance for trouble-free AC performance. Proper AC maintenance will also focus on ensuring there are no issues with the internal parts as well. Thus, reliability and productivity can be ensured with the best air conditioning repair company.
When you miss the periodic AC maintenance, it might trigger issues with the parts inside the AC like AC water leakage, AC not cooling, AC noise-producing, AC foul smell and several others. These issues can be avoided only with a regular air conditioning repair service in Dubai schedule.
A Reliable AC Maintenance Service in Dubai
At Yuslih, we pride ourselves on delivering the best, most energy-efficient and most reliable AC maintenance service. With our maintenance, we can assure you that your AC will work efficiently, saving energy while reducing the carbon footprint and offering the highest level of comfort that you are looking for. It is hard to tolerate the hot sun in Dubai, and we will help you to have the desired indoor temperature with the right ac repair service in Dubai.
Our Maintenance Includes the Following
If your AC needs some additional maintenance beyond the routine ones, we are the right AC Service in UAE professionals working with a team of skilled and professional ones. Our team of certified employees will conduct a 60 to 90 minutes precise tuning and skilled overall cleaning for the best functioning of the AC unit. Here is the list of services included in our AC Service in Dubai.
Cleaning: The unclean and disinfected indoor and outdoor AC units will be cleaned completely.
Blower Motor: Proper function needs a perfect blower motor and we clean it.
Thermostat: We test for the right working, calibration and level to ensure the thermostat's performance.
Compressor: We conduct the performance of the compressor by monitoring, and measurement of amperage, voltage drawing and soldering connections.
Refrigerant: We verify the quality of the coolant by tracking the pressure and screening for coolant leakage.
AC Filters: We will either clean the air filters or install new ones based on the requirements.
Fan Blades: We inspect the fan blades, clean the fins and repair if there are any bents.
Lubricating: The bearing should be lubricated and we check for it along with the belts for tightness.
Coils: We inspect and clean the coils.
Electrical works: We check the electric terminals, tighten the connection, clean and add the non-conductive coating if needed.
Scanning: We scan the complete AC unit and verify the right sequence of the electrical operations.
What to Expect from Our AC Maintenance Service?
A clean air intake filter and condenser fins: The AC intake or filter is the place where a huge amount of dust and pollutants gets deposited. We clean it for extended use. Also, all the mileage adds on worn belts and pulleys and we would clean it. The clogged and dirty filter will inject the duct and pollutants into the environment, which can be avoided. Our team of Air conditioning service in Dubai disinfect the air filter and the condenser fins are rinsed for any modules and dirt particles.
AC fin cleaning and restoring the blade shape: As a Central AC Repair in Dubai, we would vacuum the dust from the AC condenser and evaporate the fan blades for the proper condition. We also use the fin combs to comb those bent fins back into their original shape during the maintenance process.
Fix leaks and clogs in drain lines: We would check if water is dripping or pooling in the AC Diagnose process. Besides, we will also check if there is any leakage from the pipes and tube inside the AC unit. After checking this, we will clean and remove the dirt and debris to prevent the issues.
Checking coolant level and gas leaks: Our Office AC Repair team will check the cooling system or evaporator coils to see if the coolant level is appropriate. If it's low, your coils are leaking. The cooling coil temperature falls below the normal range and the AC stops cooling if the coolant level (Freon) is below the required amount.
Lubricating moving parts and tightening loose electrical connections: Our House AC Repair team will calibrate the thermostat and make sure it is installed properly and operating as it should. Additionally, our expert will check the security of electrical connectors. The longevity of your air conditioning system may be extended by checking and strengthening any loose electrical connections that could provide an electrical risk.
Get in Touch with The Reliable Team
So, if you are looking for AC repair and maintenance service anywhere in Dubai, we would be the right choice. Visit Yuslih now to talk to our team of professionals and solve AC Big Problem Repair or small problems. Get in touch!
AC sanitisation and maintenance
While ACs or air conditioners might last for more than 15 years and are built to do so, it's important to get them checked annually.
We know, we know!
Considering all the costs and steps you take to find a professional, you might ask yourself: Is annual AC maintenance necessary? The answer is a resounding yes!
In a city like Dubai where dust is the norm, air pollutants can accumulate in your home in case of a faulty AC. For example, if your filter or condenser isn't cleaned regularly, the debris could affect your surroundings.
It's so important to keep your air quality clean, especially when children are involved. Allergies and asthma are common in Dubai, and cleaner airflow is the need of the hour. It's one of the most pivotal reasons to get an annual AC maintenance contract.
You don't want to keep wondering if you're AC will work whenever you flip its switch on. Luck shouldn't have a role to play in this case. For any machine to function in the long term, it requires maintenance and regular checkups. Also, in an excruciatingly hot city such as Dubai, not having the AC on would be the worst thing imaginable!
Just imagine stale, hot air across your house, trapped inside and leaving you sweaty. An AC is a lifeline in the UAE, keeping all its inhabitants productive and in good health.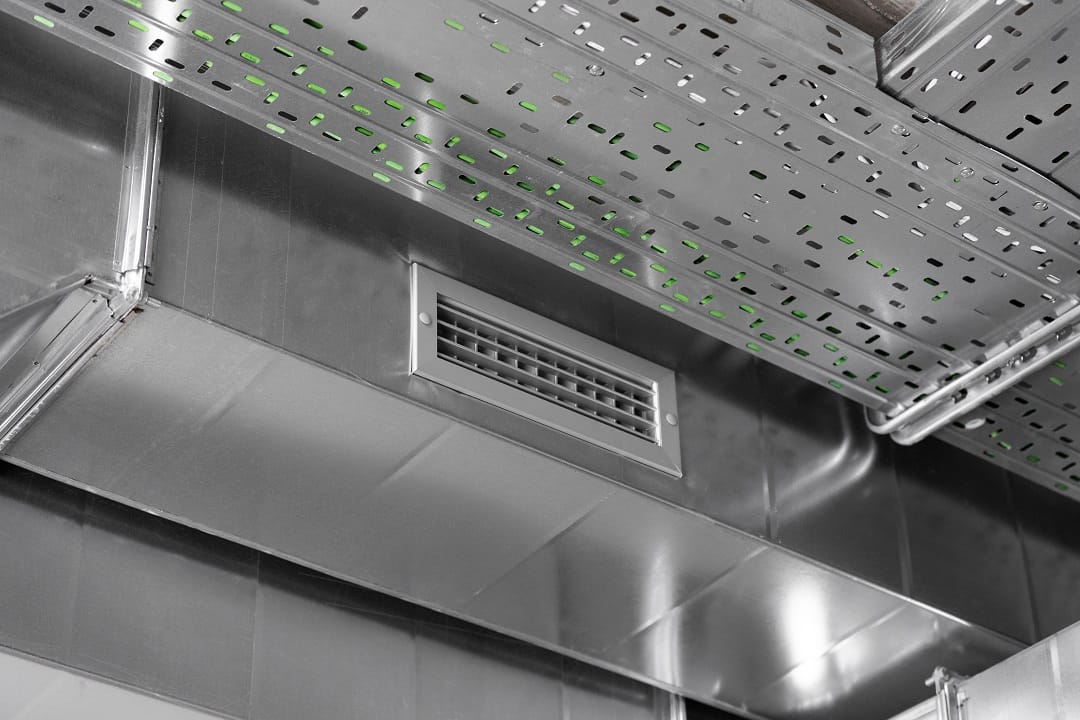 AC Ducting & Duct Cleaning
Despite being the most crucial component of the entire HVAC system, AC duct cleaning isn't something that many people check or are aware of. If the AC ducts in your house or place of business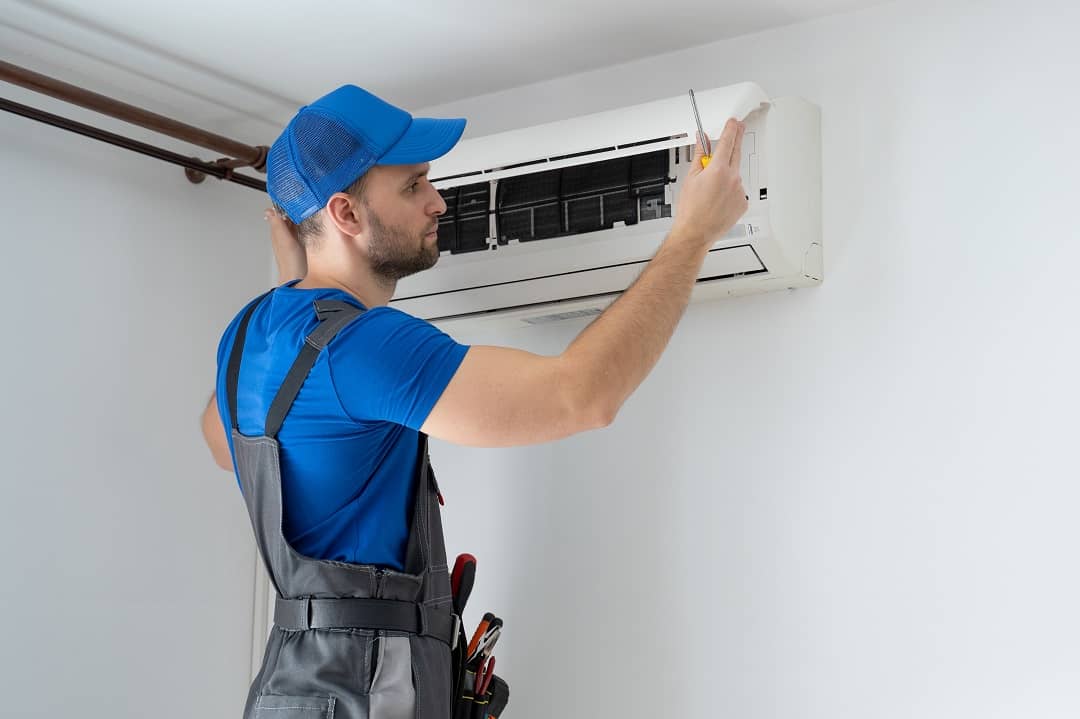 The United Arab Emirates is a wonderful place situated in a desert that experiences great heat and cold. Since humans cannot automatically regulate their body temperature, high temperatures can harm your health.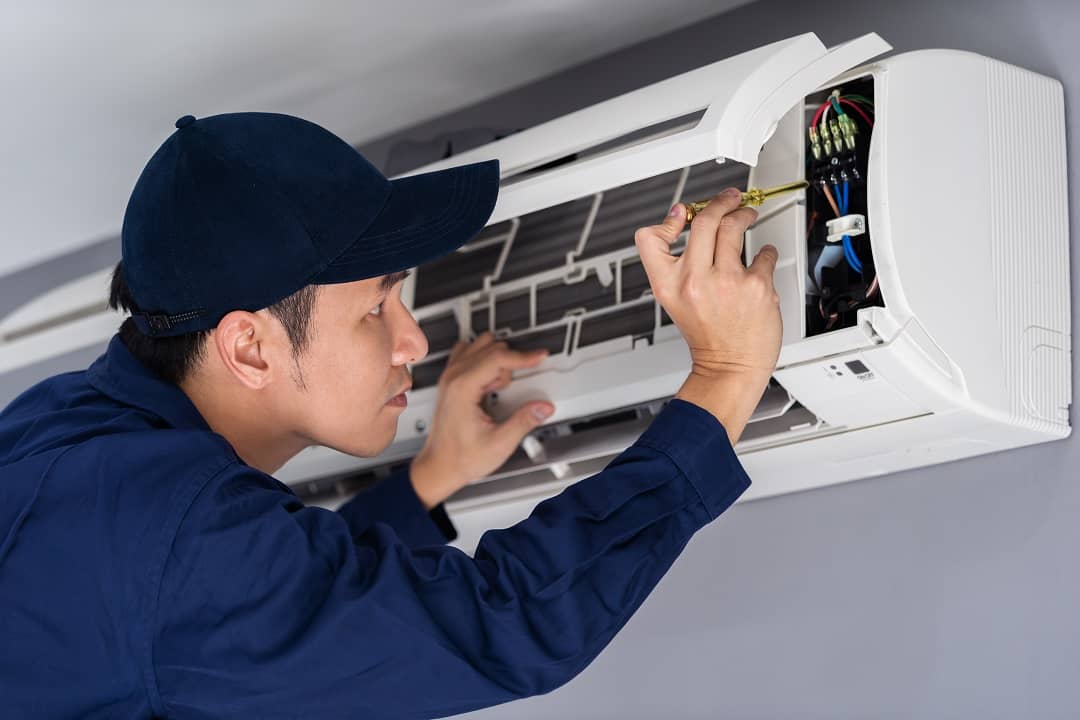 Do you want to enjoy the best service from your AC? It is crucial to have proper House AC Repair service. A broken and defective air conditioner may make your home terribly hot in a hurry during the summer.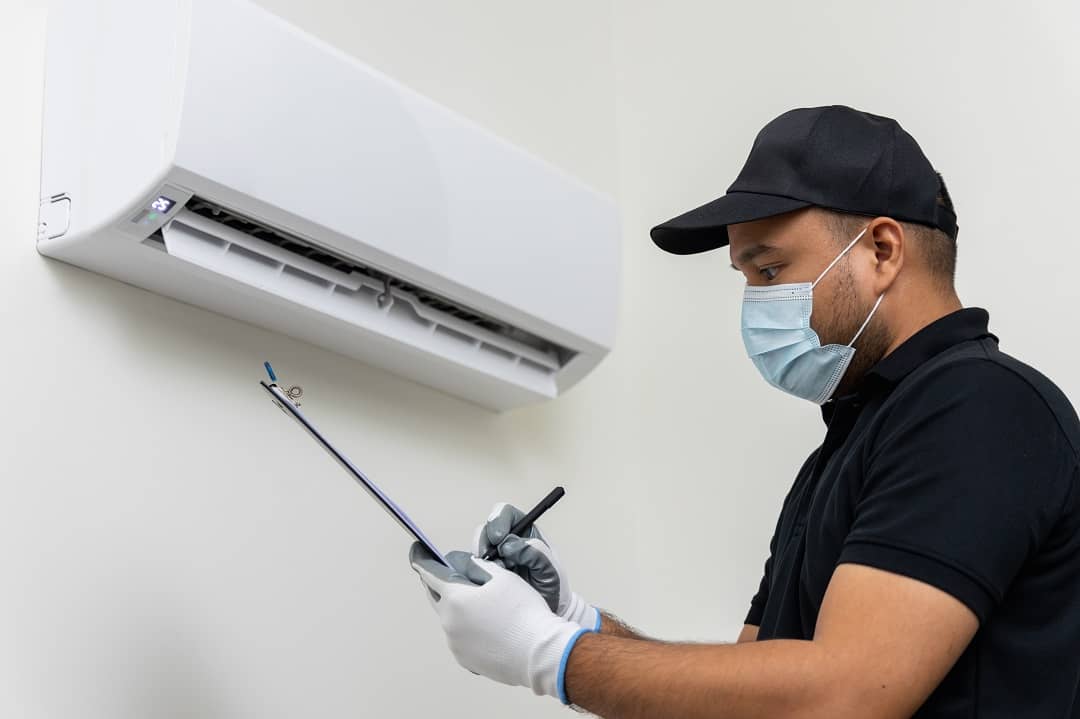 During operation, an air conditioner collects dust and grime, which prevents sufficient cooling. Because of this, having your AC maintenance and inspection services in Dubai is absolutely required to ensure trouble-free operation.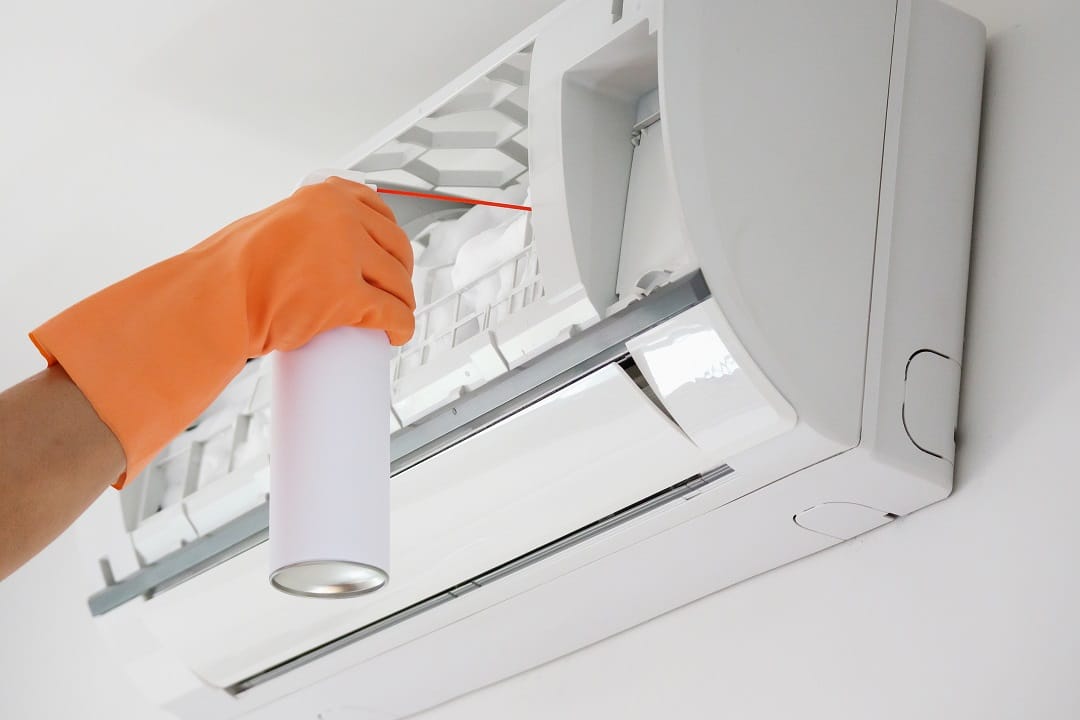 AC sanitation & maintenance
The UAE is an extremely dusty and humid environment, which might encourage the growth of bacteria and mold inside your body and even machines. It's not necessarily true that something isn't there just because you can't see it.
Frequently Asked Questions
Get a free quote for quality AC Services, décor and home maintenance service for home, office or commercial units in Dubai, United Arab Emirates.