Complete AC Maintenance & Repair Services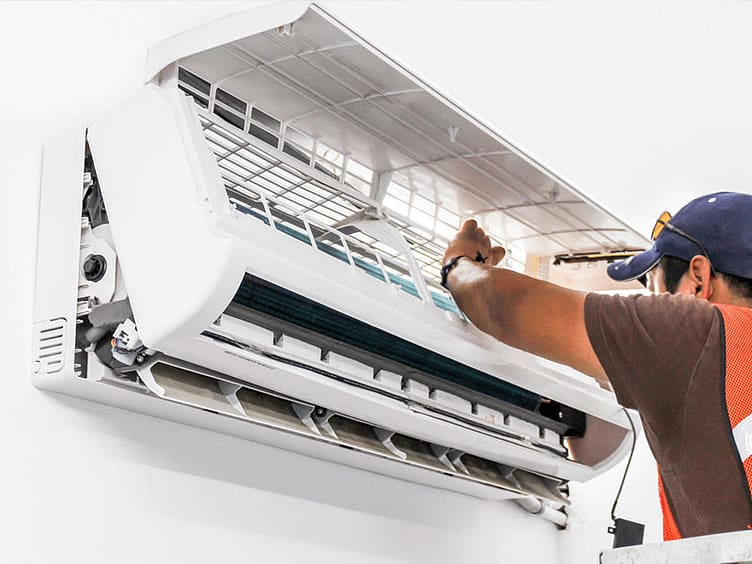 Air conditioner installation, sanitization, maintenance, inspections and repair for homes, offices, factories, hospitals, data centers, and schools.
AC Ducting & Duct Cleaning
AC Inspections
AC Installation
AC Sanitization and Disinfection
AC Repair and Maintenance
Get a quick AC installation service from Yuslih to beat the boiling heat in Dubai.
The Yuslih Air Conditioning Company is proud to offer a best warranty period on all of our installations.
You can be sure of the best service when you choose us. We are available to assist you with all your air conditioning needs, from our highly skilled engineers to our dedicated customer service team.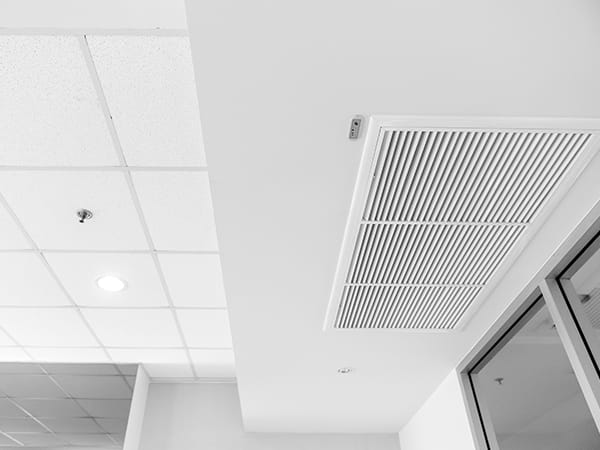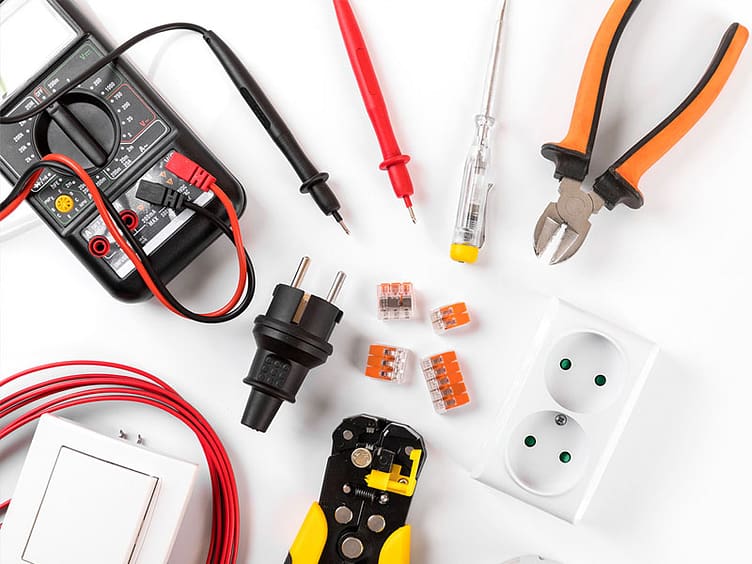 AC Ducting & Duct Cleaning
Although it is an important part of HVAC systems, AC duct cleaning is not something that many people do. If your AC ducts aren't maintained properly, contaminants can build up in the air you inhale. This can lead to serious health problems. Untreated ducts can pose a risk to your health and fire hazards, especially if you have small children. It is important that your air ducts are cleaned and inspected regularly, just like your heating system.
We can repair most models and manufacturers worldwide. AC Repair services are available for emergency situations when your unit fails at any time of day. We are available 24/7 hours a day to assist you with your AC Repairs.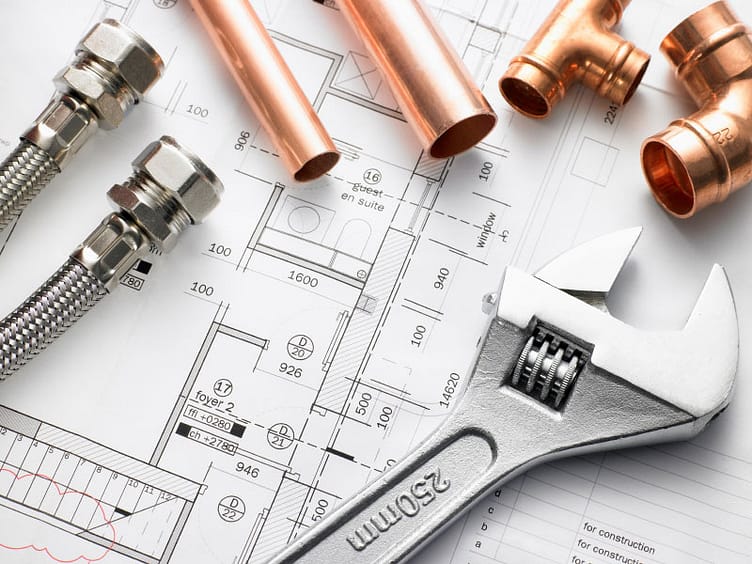 AC sanitisation and maintenance
While ACs or air conditioners might last for more than 15 years and are built to do so, it's important to get them checked annually.
We know, we know!
Considering all the costs and steps you take to find a professional, you might ask yourself: Is annual AC maintenance necessary? The answer is a resounding yes!
In a city like Dubai where dust is the norm, air pollutants can accumulate in your home in case of a faulty AC. For example, if your filter or condenser isn't cleaned regularly, the debris could affect your surroundings.
With an annual contract in place, your technician should do the following:
Inspect all elements
Wear and tear
Immediate repairs
Cleaning
Calibrate Thermostat
Check for leaks
Checking the blower belt and motor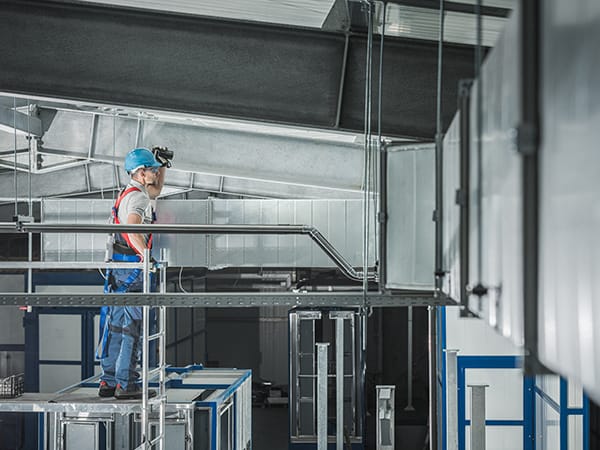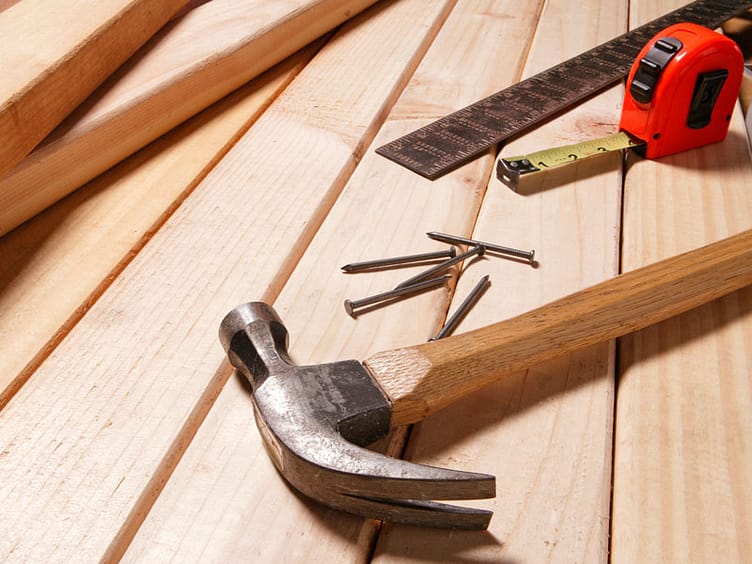 Regular AC maintenance leads to several advantages! Firstly, your AC gathers debris and dust over time, and your AC doesn't work as well as it should. As a result, the efficiency is reduced and your energy bills increase. When coils and AC filters are cleaned regularly, your overall energy consumption reduces by a lot.